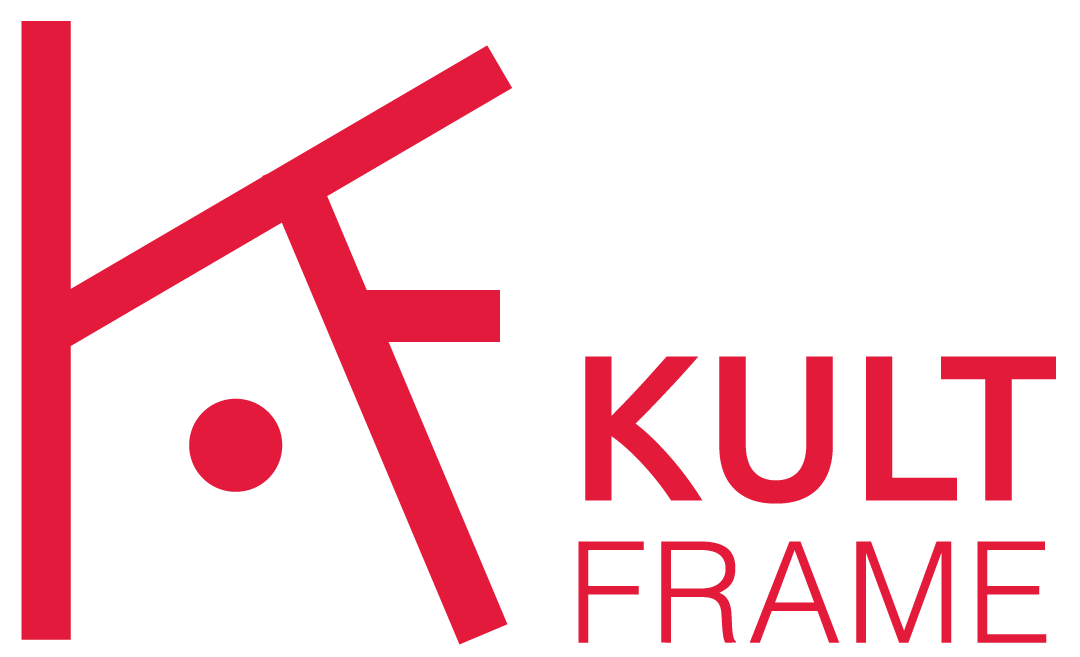 KULT FRAME
Design. Connections. Experiences.
KultFRAME is a space for creating and producing multimedia, video, audio and installation formats.
Links between Companies, Museums and Cultural Heritage managers, Schools and Universities.
A strategic planning to generate new connections, spread skills and stimulate awareness and participation of local communities.
KultFRAME creates complete formats from design to implementation, from communication strategy to project storytelling.
KultIN©
Innovative cultural road map
Art. Landscape. Identity.
Can art rework the identity of a territory, in a contemporary story?
KultIN© is an art installation event that looks to the future.
Art and corporate technology create new connections between community and territory.
Resonance. Glocal and Global.
National and international artists work and transform technological innovation into installation.
The works flank sustainable routes such as cycle paths and lead to cities, rural contexts and places of interest.
Each stage becomes a place of new connections, of new awareness.
A space where the everyday is represented with all its potential.
KultIN© is a format KultFrame.