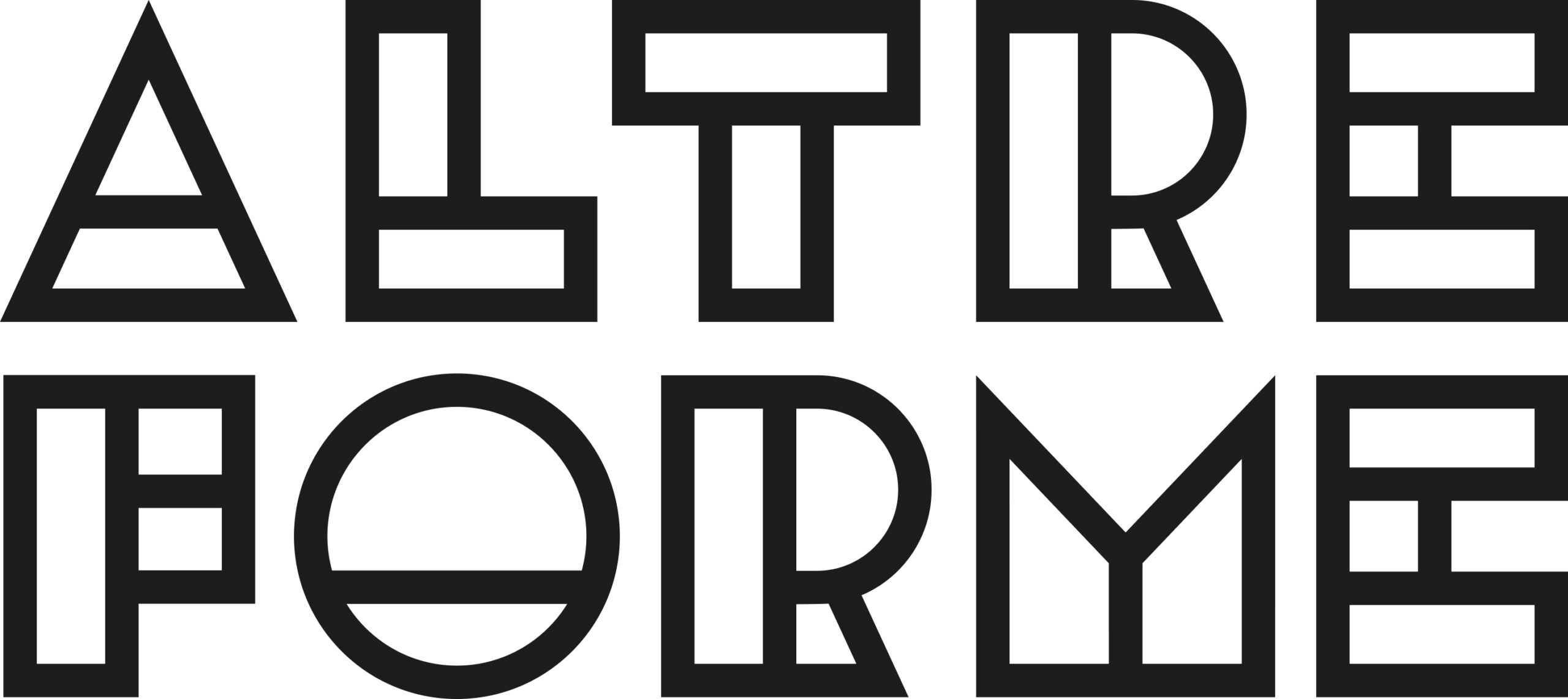 ALTREFORME has been working since 2002 on research and development in the fields of art education, application of multimedia technologies in artistic context, organisation of cultural events, collaborating with museums, public and private institutions.
It has received several awards for art education and an educational project has been selected within the European Union programme, Framework 6 Marie Curie Conferences & Training Courses, by a network of eight European Universities "CREATE Colour Research For European Advanced Technology Employment".

In 2006 the company started the activity of film and audiovisual production, making creative documentaries. Several films have been selected by international festivals, winning prizes and mentions.
ALTREFORME collaborated on the concept and writing of "L'Arte con Mati e Dadà", a 26 episodes animated series on art for children, co-produced by Achtoons and RAI Fiction. The series was selected at the International Cartoon on the Bay Festival, 2006; nominated for the Pulcinella Awards in the "Best Educational and Social Film" category, 2007; in competition at the Festival International du Film d'Animation in Annecy, 2015.