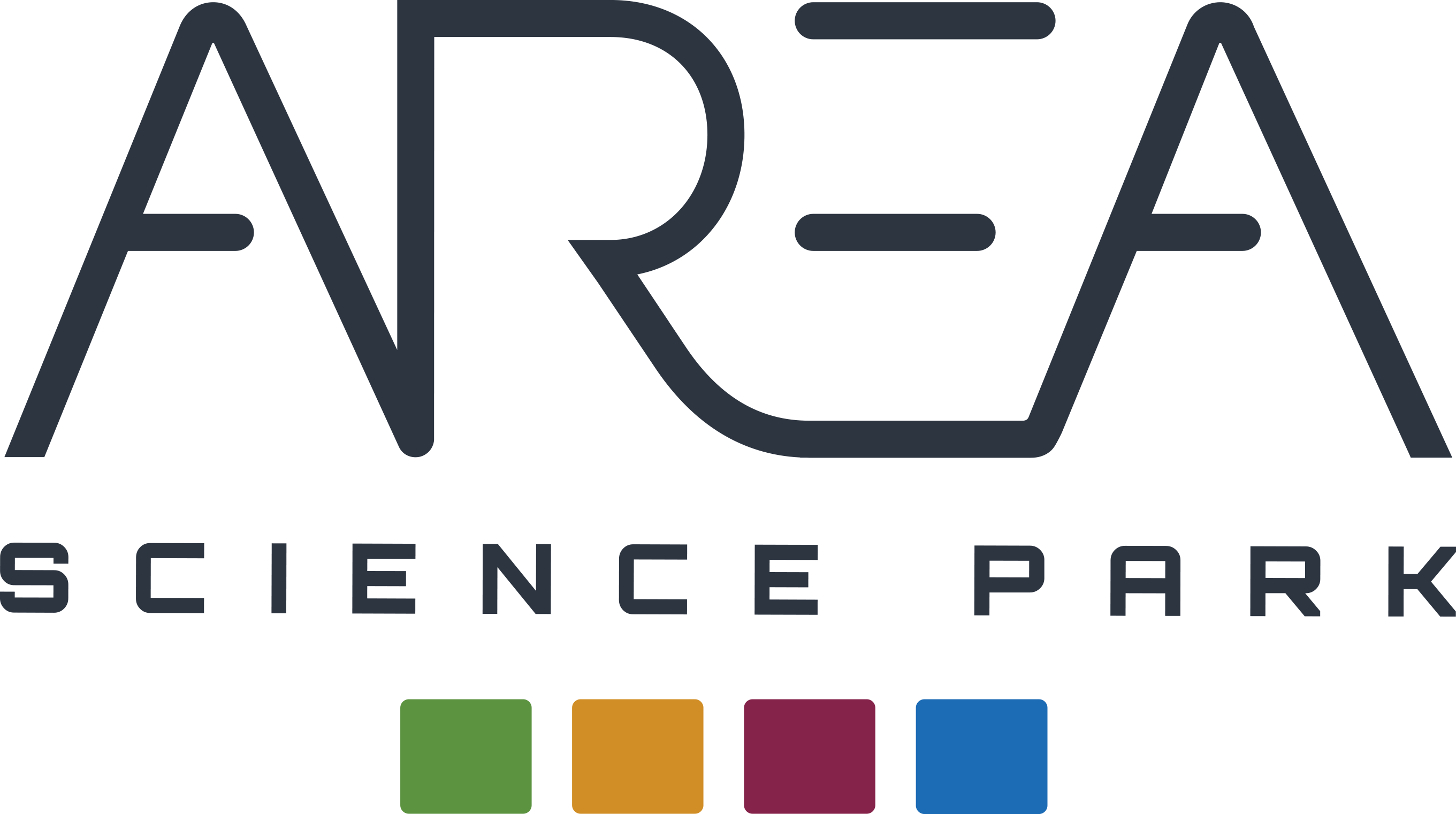 AREA SCIENCE PARK: THE NATIONAL INNOVATION AGENCY
Area Science Park is the research institution that, since 1978, operates in the world of innovation at the service of companies. It creates links between the world of research and industry and between the public and the private world, it fosters the development of innovation processes with initiatives capable of fuelling the development of territories. There are four main lines of activity of the agency: the management of the science and technology park of Trieste, the generation of enterprise, the development of research infrastructures serving the business world and projects for innovation and digital transformation of enterprises.
Area Science Park oversees the management and development of the science and technology park, over 80,000 square meters of areas equipped for R&D activities located on two campuses (both located on the Trieste Karst) where 65 companies operate between national and international research institutions and companies that generate employment for a total of over 2,700 employees.
Through its certified incubator, Innovation Factory, the national research body deals with business generation, in particular pre-incubation, incubation and acceleration for the establishment and development of innovative startups. For over twenty years, Area Science Park has been developing national and international projects to promote innovation and high-tech research, through technology transfer activities and exploitation of the results of scientific research. It is partner of IP4FVG, the digital innovation hub of Friuli Venezia Giulia.
Area Science Park provides the national scientific and production world with scientific and technological infrastructures: from the Elettra Sincrotrone light machine to the newly acquired genomic sequencer that allows accurate analysis of DNA, RNA and epigenomics studies.
Particular relevance is given by the ARGO System, an initiative based on process innovation and products that leverages the interaction between research and industry. ARGO, coordinated by Area, makes Friuli Venezia Giulia as a laboratory of innovation, qualified and virtuous. Tested in the region, the model is exported on a national and international scale.