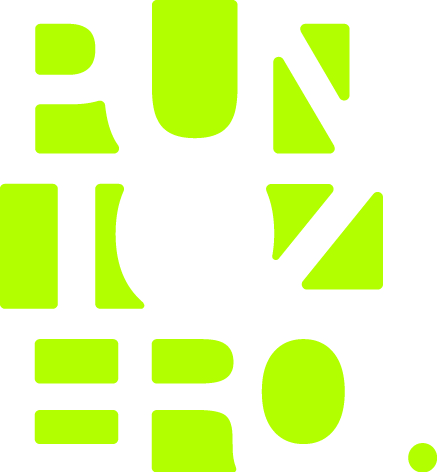 Cooperativa Puntozero is a non-profit entity located in the Municipality of Udine, operating since 2011 as an official entity and since 2008 as a working group.
The associates actively participate in the promotion of numerous cultural projects, and aim to spread the idea of participating in social urban life through the means of art.
Cooperativa Puntozero assembles professionals from various disciplines – photographers, architects, designers, video makers, economists, philosophers and anthropologists – who decided to invest in a common business project. Together they promote the challenge of establishing relations and collaborations between professionals in the cultural and creative field.
Puntozero is involved in various projects in different areas: video production and photography, set-up and furniture of urban and wooden spaces, installations and workshops, development and realisation of cultural projects, festivals and artistic exhibitions. For all projects and types of work, creativity functions as the generating element for social and cultural innovation.
Puntozero cooperates with private and public entities and national as well as international partners. We participated in the development and realisation of European projects in the programmes Creative Europe, Culture, Citizenship, Erasmus +, Youth in Action and Daphne. The work group continuously develops and releases regional projects in the Region Friuli Venezia Giulia and neighbouring areas.
In 2015, the programme Funder 35 selected the cooperative in the area of excellent young cultural nonprofit enterprises.