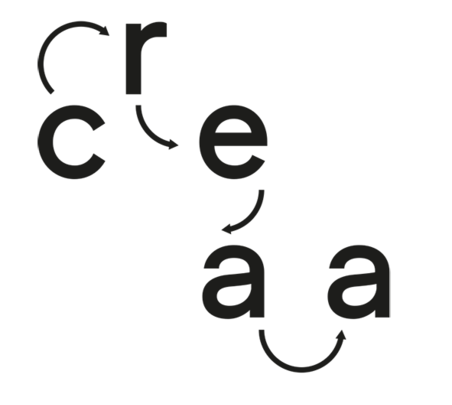 Creaa is a cultural and creative enterprise in Udine, specialized in strategic communication and art thinking.
Since 2013 we have been working with companies, non-profit organizations and public entities at regional, national and international level.
SERVICES
Communication
Creaa offers strategic consulting to define or enhance external or internal communication, by producing quality content for web and print media. It studies classic and unusual promotion strategies with help of a valuable network of artists.
Events management
It handles different kind of events from the concept to the realization, in order to make them captivating and efficient, on time and within budget.
Training activities
It collaborates with training institutions, incubators, trade associations and companies in financed training activities using a hands-on approach based on real contexts. They are held in Friuli Venezia Giulia and in Veneto, on site and online.
International Projects
Creaa collaborated on different European programs about humanistic and social topics, such as active citizenship, territorial and urban development. It produces content in English and French, it can relate to the partners in Spanish and German and it constantly updates on the main international events.
Art&Business
Creaa is among the first companies in Italy specialized in ABI (Art Based Intervention). An artistic intervention within a complex organization occurs when an artist, with his methods, creative processes and products (art thinking), breaks into a business reality to support or stimulate changes, creativity and innovation, or to encourage the development of skills and the improvement of working conditions.
Art&Community
Creaa, in partnership with mental health professionals, uses innovative and cross-sectoral methods that can produce significant cultural changes on the topics of prejudice, fear and stigma, still deeply rooted in our society.