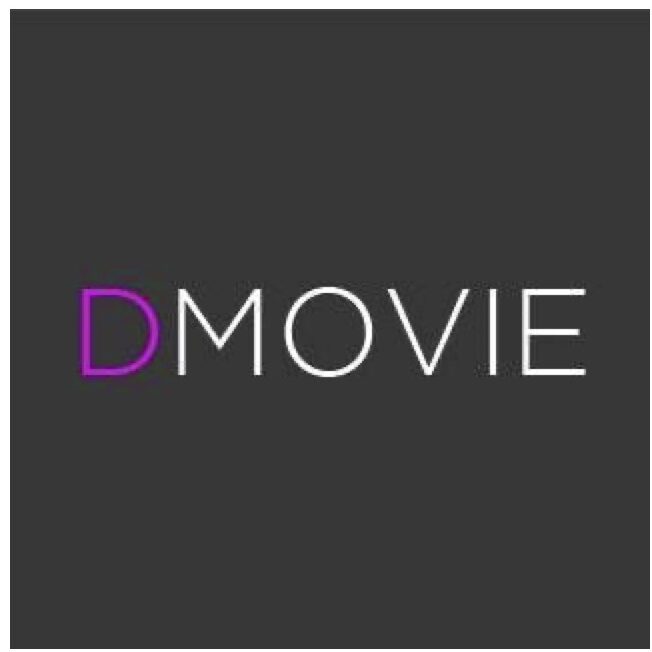 Video boutique. Creative partner.
Dmovie is an Italy-based Production Company with a reputation for creativity and excellence. We produce commercials, branded content, documentaries, short films, music videos and animations all over the world.
Open to dialogue with agencies and clients, we satisfy any type of creative needs, ensuring an ideal context for the exchange of ideas. With our network of international indie suppliers, we expand our creative and post-production teams for each production.
In commercials, we blend aesthetic sense and cinematic narrativity to create unique atmospheres, both for our concept and in synergy with national agencies. In the industrial field we have been working for 15 years with the largest state industries and SMEs with a reputation for strong authorship, confidentiality and "on time on budget" results. In the naval field, we are the only ones in Europe to have shot images for the most important shipowners in the world and for international navies. Even in e-learning products, we accompany the customer from concept to implementation, from the identification of needs to solutions.
For more than 10 years we have been contributing to the direction and coordination of major events, live and otherwise. Each event is an opportunity for creative expression based on technical knowledge, new technologies, experience, made concrete thanks to the network of partners built and selected over the years.
Dmovie is also an independent production company, engaged in the production of documentaries for the cinema, broadcast by various international broadcasters.
Dmovie has very high-quality equipment: we shoot in Red Raw and Alexa Raw; we have jimmy gib, dollys, a light park of more than 10KW. The air division has 4 drones and an experience of more than 300 hours of helicopter flight in any scenario.