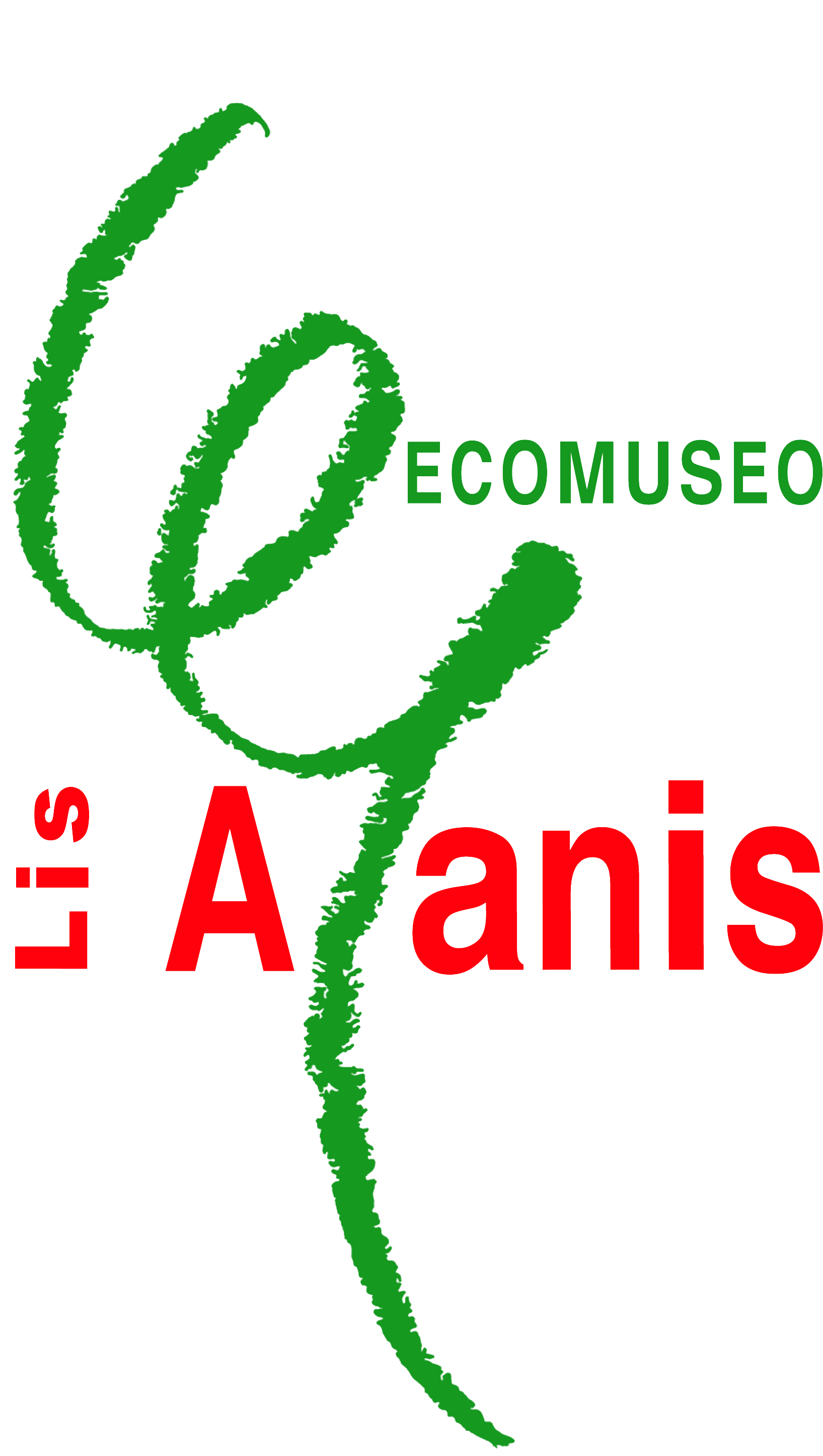 Lis Aganis – Regional Ecomuseum of the Friulian Dolomites
The Lis Aganis Association – Regional Ecomuseum of the Friulian Dolomites was founded thanks the Community Initiative Leader+ in August 2004. It has 71 members (the UTI of the Friulian Valleys and Dolomites, the Mountain Catchment Basin of Livenza, 26 Municipalities, 2 Pro Loco Union, 5 Inclusive Institutes, 1 High School and 37 Cultural Associations) and about thirty Ecomuseum cells, included in the water, stones and crafts thematic itineraries.
Ecomuseum Cells are places where everyone can live experiences and emotions, do laboratories, acquire knowledge, feel protagonists of the territory to preserve and keep alive the heritage of the local community.

The main objectives of the Ecomuseum are cultural, social and civil promotion; recovery and enhancement of local heritage; the promotion of better quality of life in rural areas and the support to forms of sustainable development for the territory.
What we do
Workshops with local experts, dedicated to schools and families;
Educational itineraries for the enhancement of our sites, designed for the School… but not only;
Research and documentation activities, training, publications and documentaries to recover the memory and emotions of the past;
Educational and informative materials to become known and above all to welcome you with open arms;
Visits to the places of the Ecomuseum to discover all that makes us unique;
Exhibitions, meetings, events and days dedicated to specific themes: archeology, mosaic, old crafts, mills and flours, ancient furnaces and flavours of our land…
The Lis Aganis Ecomuseum was recognized as an Ecomuseum of Regional Interest in accordance with the Regional Law 10/2006.