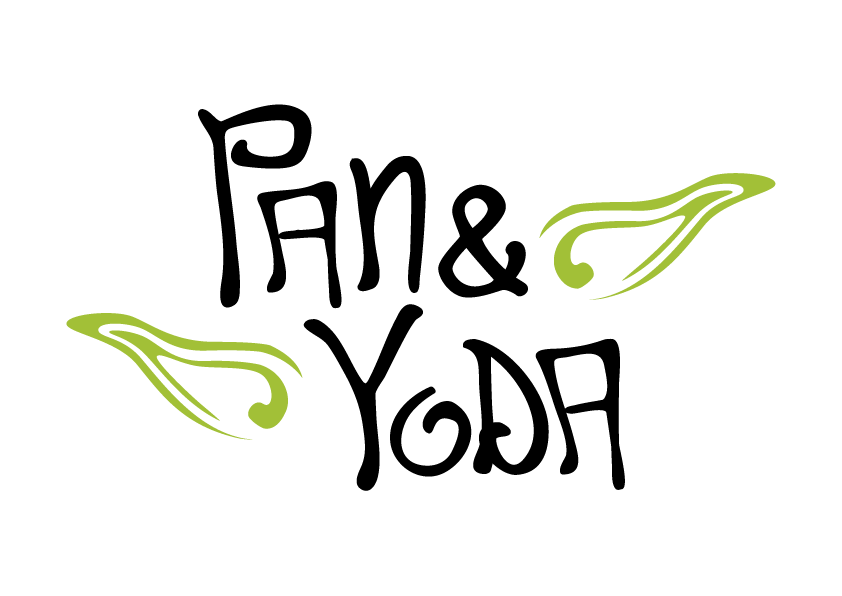 Febo offers a luxury within everyone's reach, a luxury that is not made up of pomp but of landscape and services dedicated to guests with its 10 rooms, the restaurant and the large garden on the Pecol peninsula immersed in the greenery of the Tramontina valley and waters of Lake Redona.
We have set up a small wellness village in our garden with a sauna, massage room, heated whirlpool, salt house and relaxation area. As for the activities, we promote the territory with tasting-visits by producers who work in biodynamics, in organic culture or by producers who do not follow a specification but whom we trust blindly.
We offer the possibility to rent e-bikes for tours in the valley and in the adjacent valleys through routes marked in Google Maps to discover other realities besides ours and in collaboration with potters, botanists and survival instructors we offer the possibility to our guests to immerse yourself in an experiential vacation or for companies to consolidate their managers through team-building. We have also set up a room for yoga retreats, for sports sessions, small conferences and corporate retreats, offering a good internet line, a projector and everything needed for the success of the event.