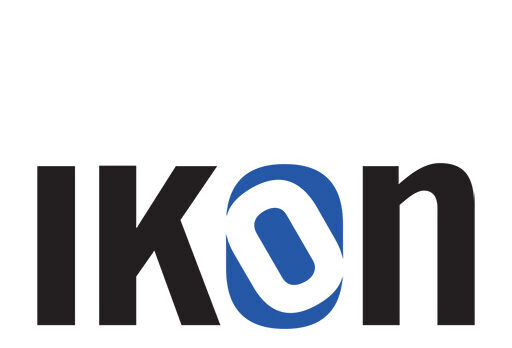 Digital Farm
Creativity+ technology + nature
IKON is the Digital Farm where innovation and nature meet. We use the most advanced technologies to express our creativity at 360 degrees: web, mobile, virtual and extended reality, games, 3D, video, wearable, IoT, interactive and immersive installations. IKON products stand out for their design, usability and reliability. Our customers are companies and institutions that seek innovative solutions to effectively support their business.
Professionalism, Personality, Passion
The IKON team is composed of specialists in strategy, design, software development, 3D modeling and animation, video production. Together we face projets with a multidisciplinary approach that let us develop innovative and original solutions. Our strong commitment to quality is recognized by the ISO 9001 certification: a guarantee of professionalism and efficiency of which we are proud.
IKON creates digital experiences and innovative software solutions.
Virtours: the virtual reality solution for your business.
Developed and patented by IKON, the VR platform harnesses the potential of virtual reality to revolutionize the techniques of digital storytelling and product presentation and to innovate the field of training and learning.
The solution is designed and optimized for use in different areas: tourism, exhibitions and museums, real estate, architecture and design, school and education, metalworking and shipbuilding industry, entertainment.
Hyve360 / the platform to manage customer engagement at 360 °
Much more than a CMS, Hyve360 is the Digital Experience Platform (DXP) dedicated to the unified management of content and user experiences through all digital channels. Thanks to a complete set of integrated solutions, Hyve360 allows to create and manage websites, e-commerce, mobile applications, immersive VR and AR + experiences, wearable device solutions and digital signage systems.