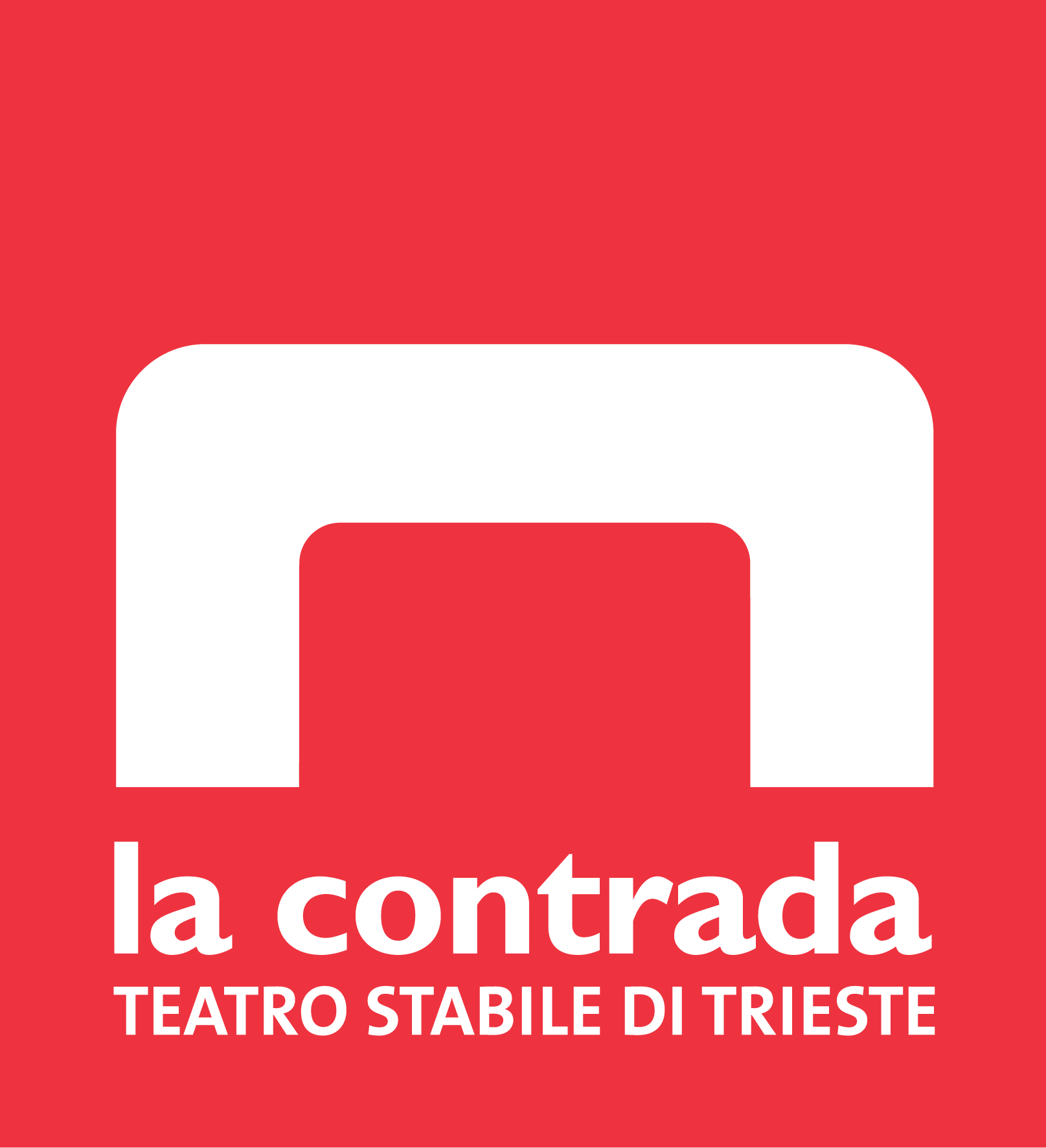 Teatro La Contrada starts in Trieste in 1976 by the will of the three actors Ariella Reggio, Orazio Bobbio, Lidia Braico and one director, Francesco Macedonio. After a few years of traveling activity with children's theater shows, the company arrives in 1983 at Teatro Cristallo now Teatro Bobbio.
Since then it has been a stable organization of theatrical production and programming that operates in various sectors of activity ranging from the preparation of performances of both the classical and modern repertoire.
La Contrada is recognized by the Ministry of Culture as a Production Center; it is a company of primary regional interest (Friuli Venezia Giulia); it is contributed by the Municipality of Trieste, for which it manages the Bobbio Theater with a multi-year agreement and takes care of the programming of the owned Teatro dei Fabbri.
Since 2006, the artistic and managerial responsibility has been handled by Livia Amabilino.
The sectors in which La Contrada – Impresa Sociale operates are :
The organization, production and hospitality of live shows and cultural events, also through the rental of the spaces under management.
The production of materials related to these activities: creation of promotional materials, promotion campaigns, production of professional audio and video recordings, creation of streaming recordings, creation of multimedia content.
The rental of electrical and sound equipment and the provision of related technical services, for shows, events or festivals
Construction of sets, set-ups for exhibitions or exhibition spaces.