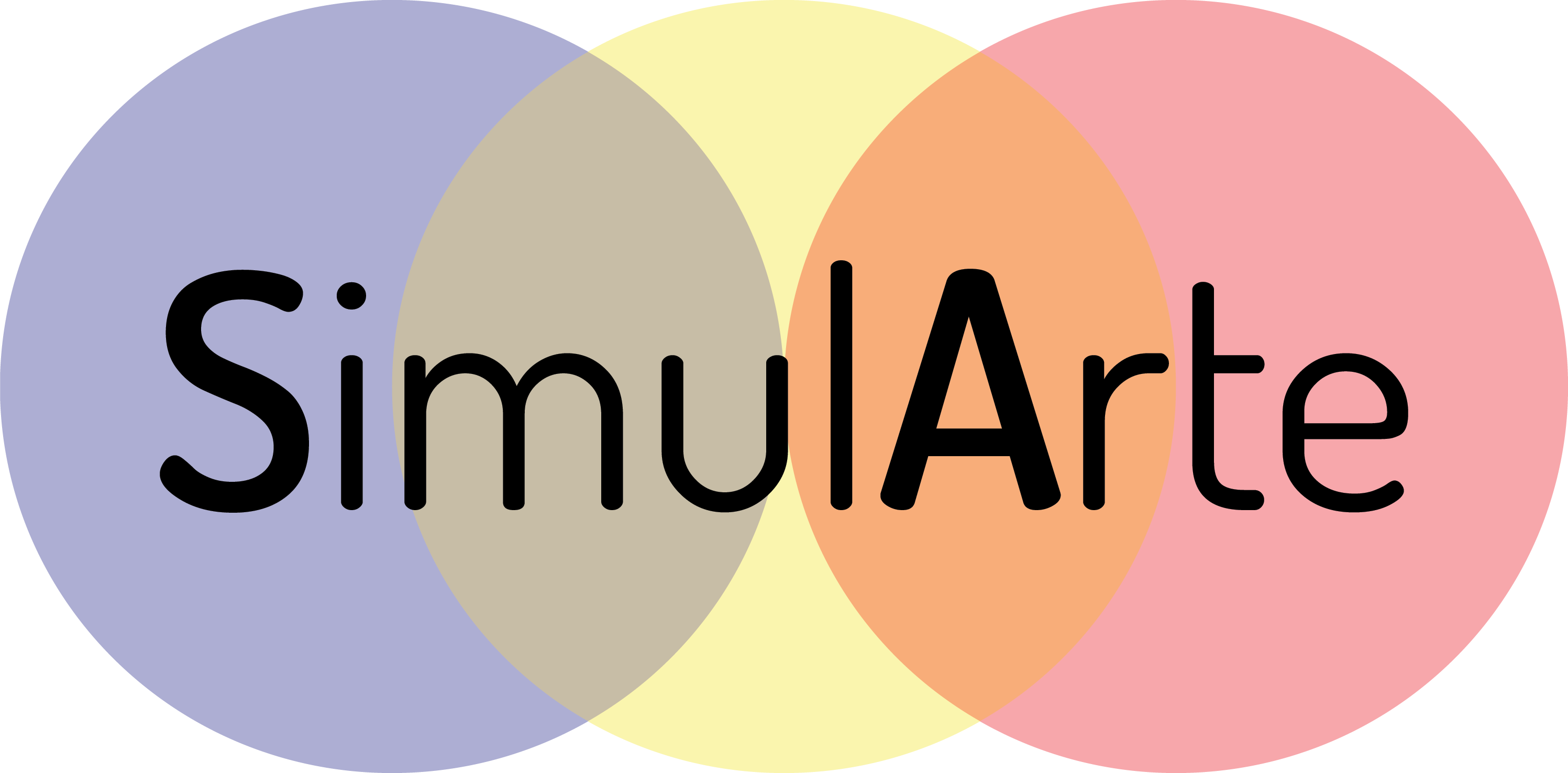 SIMULARTE soc. coop. was born in Udine – ITALY in October 2018, following the victory in the "COOPUP UDINE" grant, co-financed by the Chamber of Commerce of Pordenone and Udine. The name derives from the Latin "simul" with the meaning of "together" of art expressions.
The founders are: Federico Mansutti, President, 28, entrepreneur and cultural manager with a Master in Media Entertainment Business (Major Music) at LUISS Business School in Rome and two conservatory diplomas. Ermanno Basso, record producer for Cam Jazz in Rome, is a label manager and artistic producer for Kepach Music s.r.l., 7-time winner of the Jazzit Award in the category of best National Producer, and holder of 6 nominations at the Grammy Awards. Stefano Amerio, with his experience in Artesuono Recording Studio in Cavalicco, hosts 800 artists from all over Europe every year and holds 1 nomination for the Grammy Awards.
The founders have been collaborating as a team for more than 6 years in the production and realization of live shows and have chosen to invest the acquired professionalism in the Friuli Venezia Giulia Region.
The ICC SimulArte is a beneficiary of the intervention line 2.1.b.1 ERDF-ROP FVG 2014-2020 aimed at the implementation of development projects for new businesses characterized by a significant value or a relevant cultural and / or creative connotation.
SimulArte Soc. Coop. deals with the organization of events for public and private entities, manages its own projects such as "Music System Italy" and the festival More Than Jazz, follows young emerging artists to develop their recording and artistic projects with the aim of forming a managerial and self-entrepreneurial mentality in them.
The social structure includes young people under 35 and adult members who stand together in a perspective of transfer of skills, exchange of knowledge and social and cultural innovation between those who are more experienced and established and those who are taking their first steps but are always informed and full of ideas in line with the new trends of the music industry.