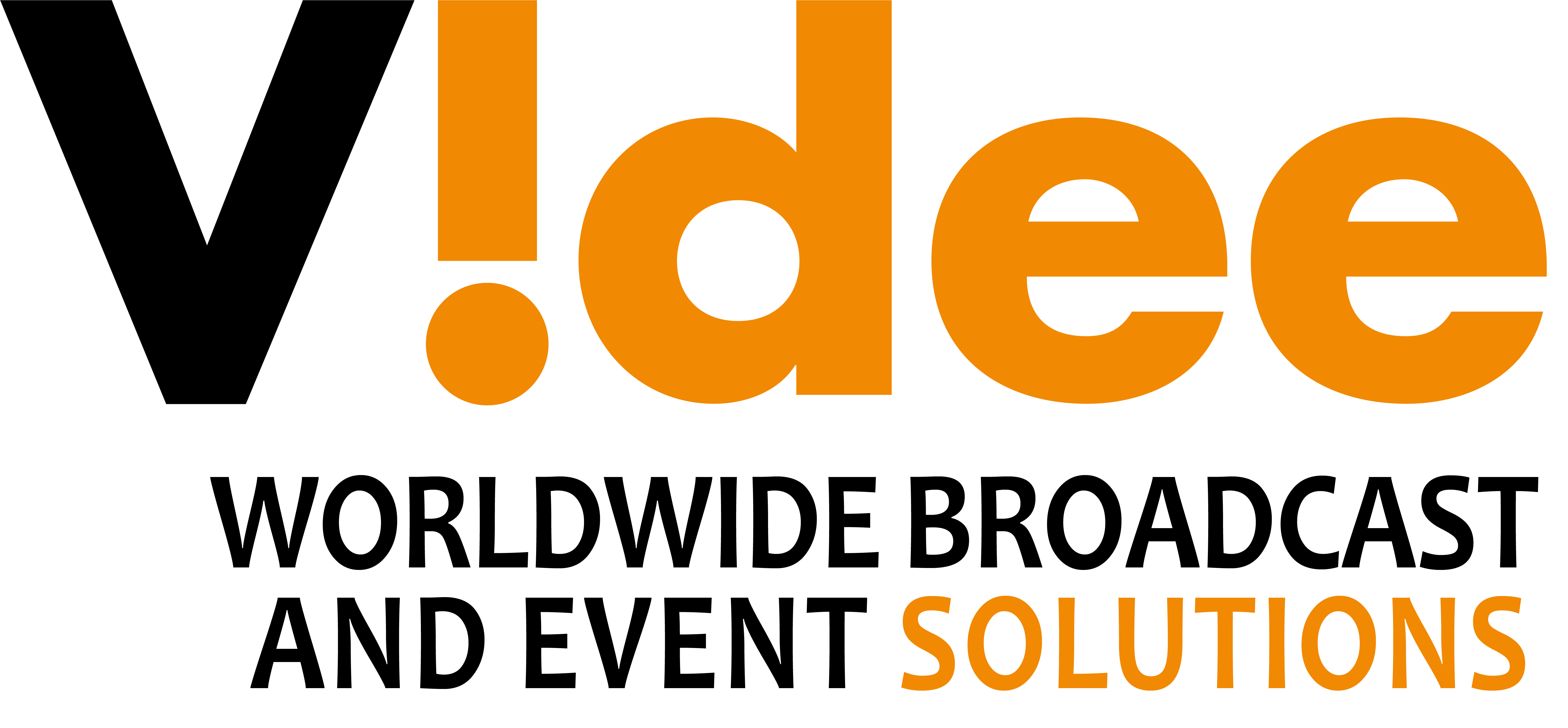 V!dee is a reliable, independent, ever adapting and always looking ahead group formed by Videe SpA and Videoidea Videe S.L. Videe Spa was founded in 1988. In the early years the company specialized in the production of art documentaries and docu-fictions and organized training courses for camera operators and broadcast technicians.
In the 1990s V!dee saw the opportunity to expand in the broadcast industry and equipped itself with mobile production units. Ever since, V!dee has been providing ad hoc technical solutions – technology and crew – to broadcasters, producers, public and private bodies, communication agencies and local institutions and has successfully grown over the following decades.
Since its establishment in 1988, Videe S.p.A has located its headquarters in Pordenone. In 2018 the company opened a local unit in Palermo, Sicily.
Videoidea Videe S.L. is a company registered in 2015 under the Spanish law, entirely controlled by Videe, having its headquarters in the heart of Madrid. In 2017 it launched a post-production centre where the client can take advantage of customizable workspaces.
Over its 30+ year career V!dee has gathered a strong experience in the most diverse environments, from the production of art docu-fictions to the broadcast service of major sporting, cultural and music live events as well as of live reality shows in extreme locations, factual and entertainment TV programs.
V!dee relies on a team of professionals with strong technical know-how and an artistic sensibility, who find themselves comfortable in the most different production backgrounds and genres.
Today, we are a worldwide recognized and experienced partner in the organization and provision of worldwide broadcast services but we treasure our past and present experience as content producers, that we actually would like to develop as a stable industry in our region, Friuli Venezia Giulia.
In particular, we are specialized in:
Live filming and transmissions of TV programs : we rely on a fleet of customized OB trucks, MCR, production units in flight case, DSNG antennas and satellite uplink, shooting facilites. We produce in HD and in 4K.
Events and contents : we collaborate in the conceptualization and production of events, documentaries, fiction, corporate, short films. We also provide live streaming and multi-streaming, live filming, transmissions and graphics to events, conferences and meetings and create digital archives. We help clients realize digital and/or hybrid (i.e. digital and in presence) events, thus guaranteeing a unique, involving and safe experience.
Post-production : we provide a wide range of services, such as editing and color correction, audio post- production, GFX, special effects and VR.