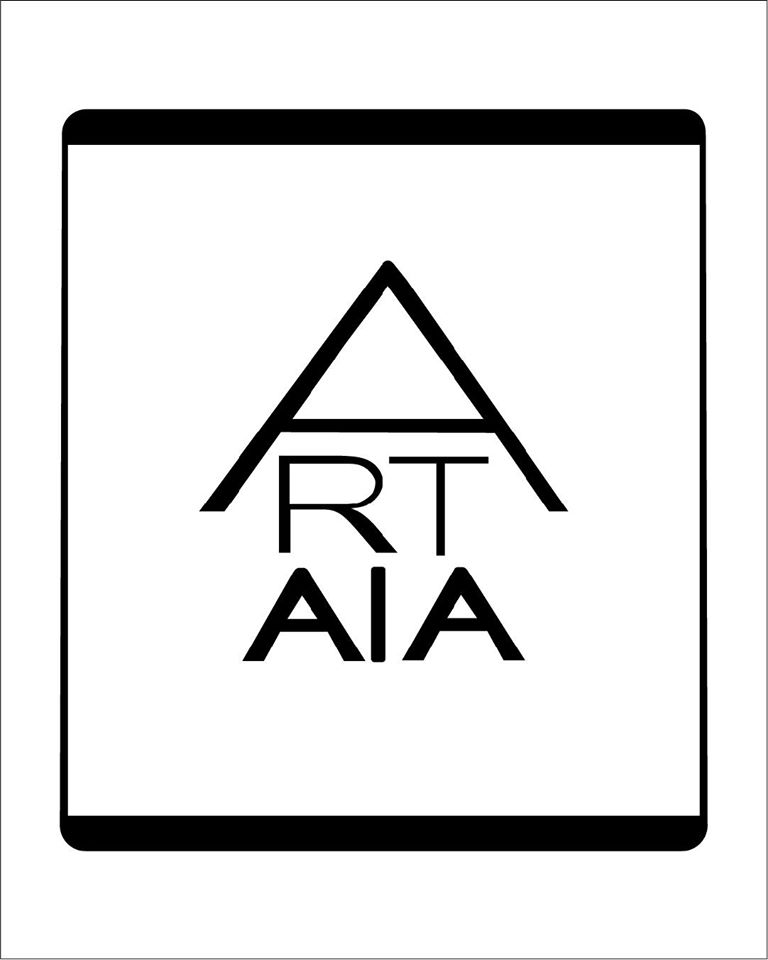 Creatives / In / Residence
Art Aia – Creatives / In / Residence is an international art residency immersed in the Friulian countryside that combines art, environmental sustainability, and eco-therapy practices and proposes, with the Art Aia – Studios, new possibilities for collaboration in different fields.
The cultural center is located in an ancient agricultural center, near the Comune of Sesto al Reghena, and offers higher education courses in some disciplines among the liberal arts such as performing arts, visual arts, and ecology.
In the last years, Art Aia – Creatives / In / Residence has developed artistic-cultural programs to raise awareness on issues such as global warming and climate change by proposing international initiatives in collaboration with the Center for Sustainable Practices in the Arts, such as the ATE residency or the Climate Change Theatre Action 2021: Envisioning a Global Green New Deal.
Art Aia- Creatives / in / Residence also has a subsidiary space in Berlin, Art Aia – La Dolce Berlin, a project space in the Turkish area of Wedding, committed to improving the cultural offer of the neighborhood.
As a replica of the Friulian headquarter, the subsidiary space hosts artists in residence who can show their works to a Berlin audience in an intimate and familiar atmosphere establishing a dialogue with the local community.
Art Aia is also a film production company that produces documentaries and narratives dealing with topics, including nature, creativity, art, and gender equality. Actor Giovanni Morassutti, as the founder of the project, has been working for a few years now to create a kind of connections between people that lead to collective civic action, political expression, community dialogue, and shared cultural experiences. At the moment, he is consolidating his collaborations with several international partners, the Friuli-Venezia Giulia Region, and other local entities rooted in the local community.
Morassutti's goal is also to enhance cultural tourism in the region through artistic proposals, such as artist in residence programs and training activities addressed to an international audience.